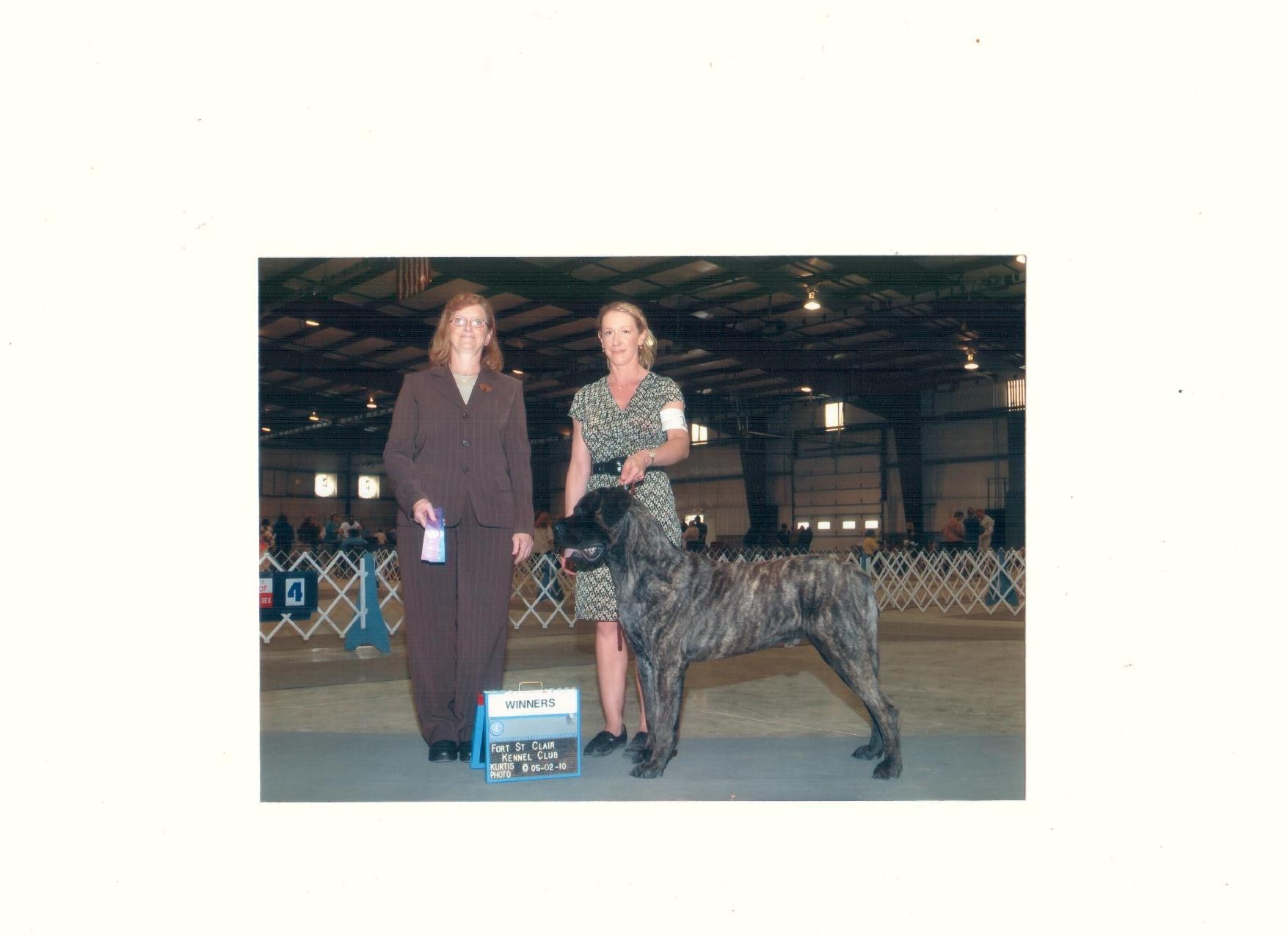 Dogs Handled by Cammy & John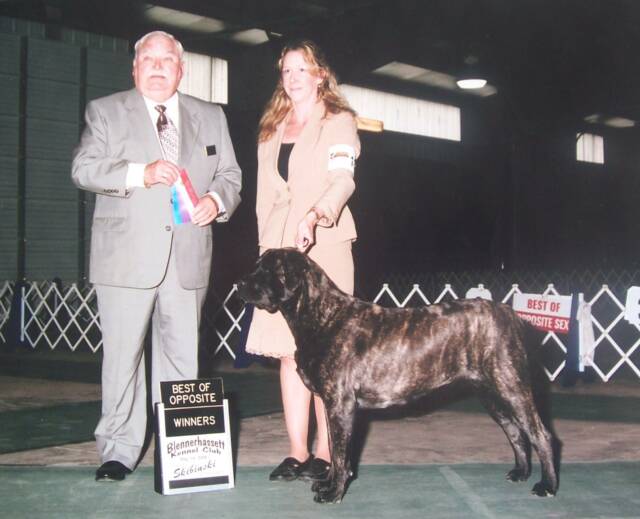 Dralions Lola She Was A Show Girl

Owned By Deanna Kneeland

Wileyways Cosmic Sam I Am

Owned By Mitzi Walters and Denise Wiley

Cammy is dedicated to professionally presenting your show dog with an emphasis on team work and integrity. She focuses on developing a special bond with each and every client and dog.  Cammy and her Husband John are early in their handling career, but have had great successes in the ring.


We offer a variety of services from boarding, training and ring side pick up. The dogs we show are treated as our own.

To discuss rates and services call Cammy 614-207-2443
or email at cammypriest@yahoo.com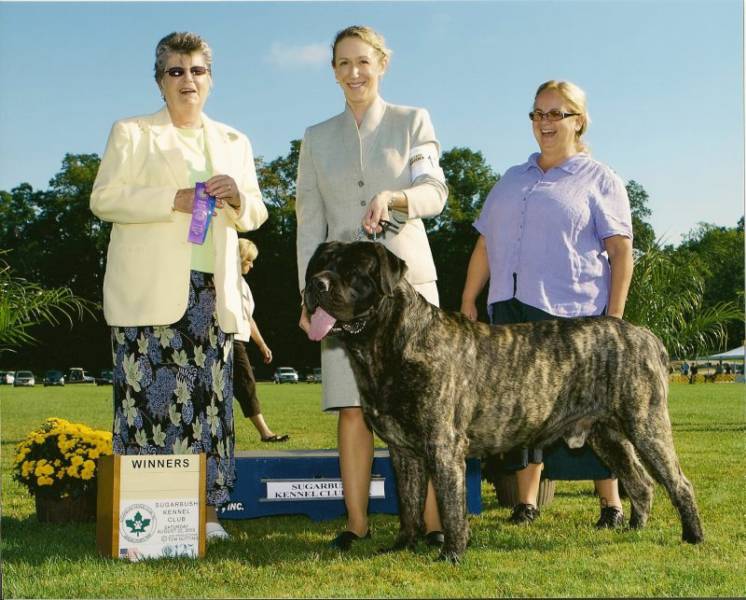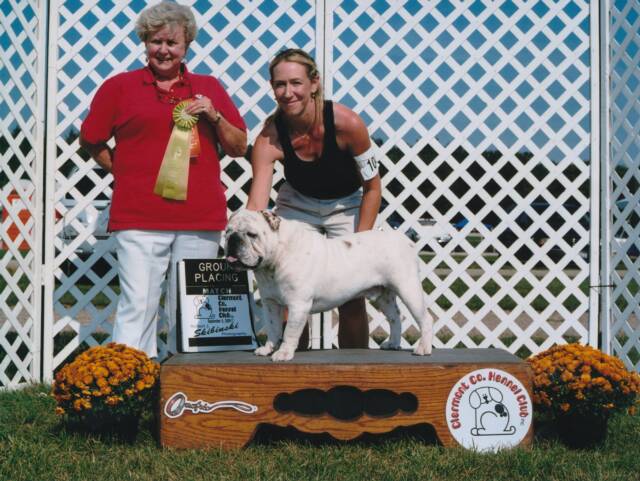 Cherishabull Bubba Jr Mannella

Owned By Nick & Lindsey Mannella

CH. Day Dream's Better Get Your Armor (Bruiser)

Owned By Brian Arnold & Chris Hackworth

Co Owned By John and Camron Priest

At 7 months old, Bruiser took a 4 point and a 5 point Major (BOB over 2 specials) on his first weekend out.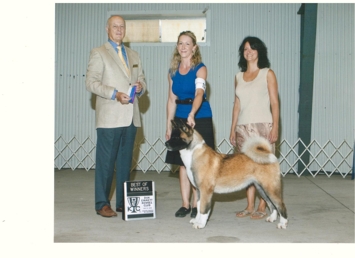 Sycamore Hollows Laili (Laili)

Owned By Brian Arnold & Chris Hackworth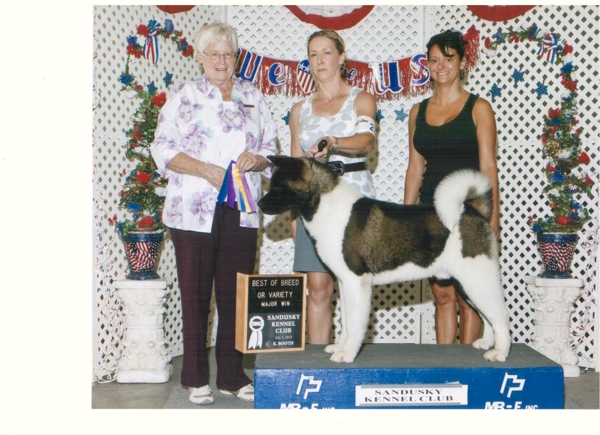 Midknight's Ace In the Hole of Sycamore Hollow

Owned By Brian Arnold & Chris Hackworth